Find below what we did for different Clients around the world
Yves Rocher
We have been personalizing , printing and sending over 800,000 direct mails per month for Yves Rocher Poland since 2014. We personalize, print and send various standard and nonstandard products. These include: folded leaflets, complex minifolders, catalogs (various types of binding), selfmailers, etc.
Below you can find one of the latest Pografix's implementations for Yves Rocher – personalized mailing – in content and image.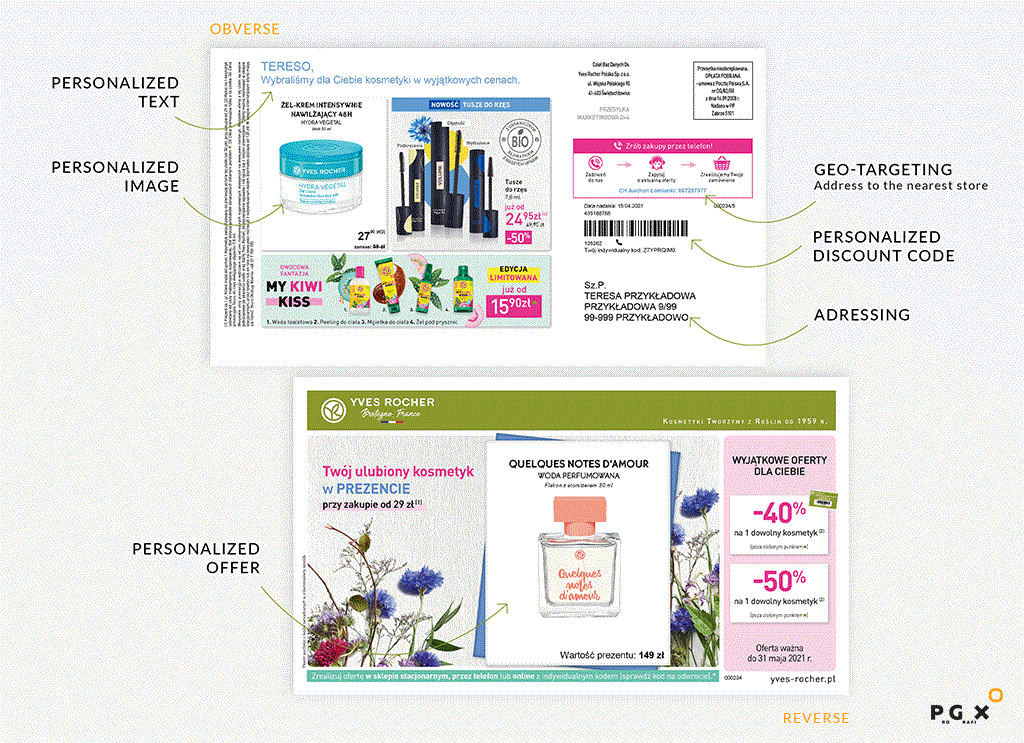 Sampling
Direct Mail allows you to put not only your personalized message, but also your product directly into your customers' hands.
Here are samples of the direct marketing campaign Prografix has worked on so far. Colorful personalized selfmailer with sampling.
✔️ Including free sample products in Direct Mail Campaign is definitely the best way to let Consumers try your new products as well as to remind them brand loyalty for established products.
✔️ You also make people feel appreciated and well-looked after, because you are reducing the buyers' risk when purchasing your product.
✔️ If your sample includes a custom coupon, you can also update your data base (by tracking who, where and what purchases made as a result of this direct mail campaign).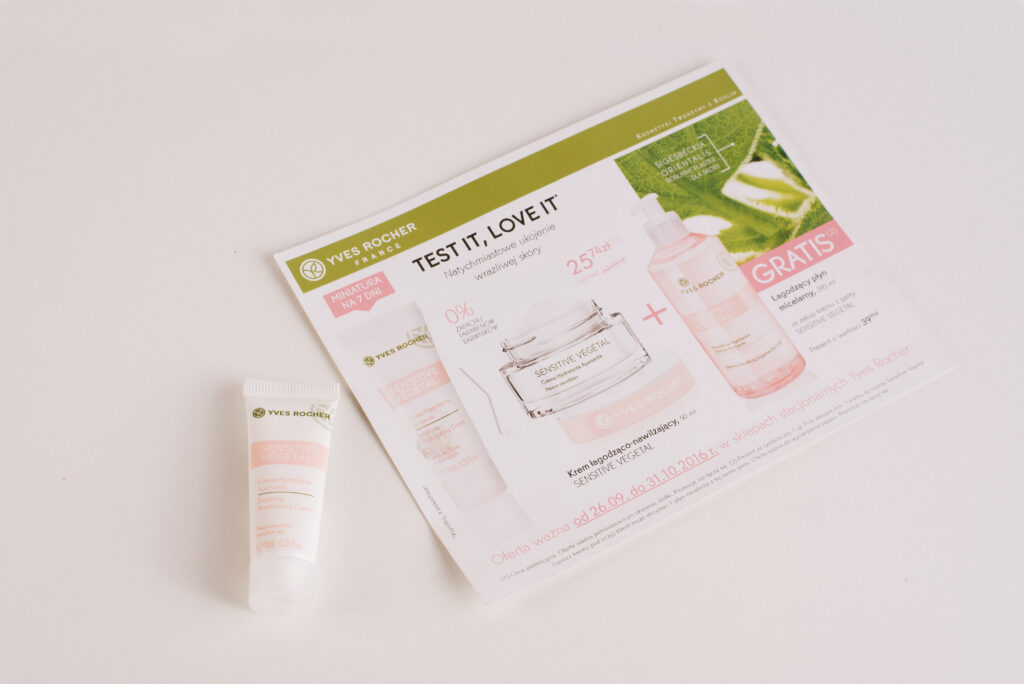 We offer not only printing and personalization, but also manual and machine packing, including pick and place sampling. Once printed can be packed into envelopes, shrink wrap foil with ionization or in plastic bags, cartons, boxes or on pallets. There are many types of product samples which could be included.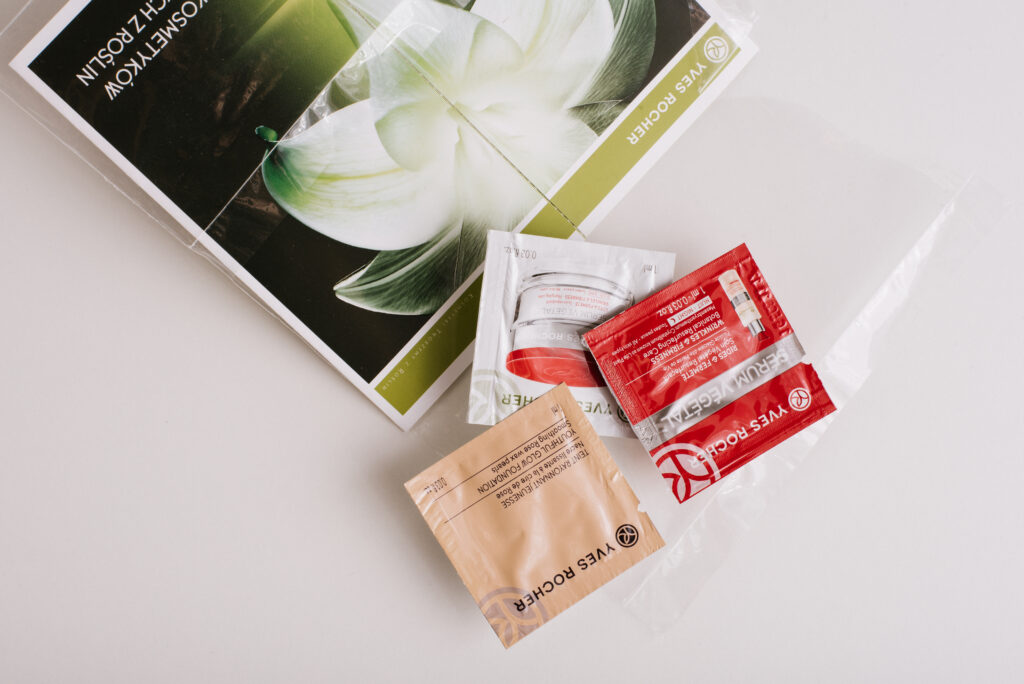 The cooperation with Prografix and its effects so far: high-quality printing, personalization with all security rules regarding database processing, as well as reliability and timeliness have gained our recognition.
Yves Rocher
Krämer Pferdesport
Direct mail for Krämer Pferdesport GmbH & Co. KG in Germany and France.
We shipped colorful personalized letters by Deutsche Post and La Poste (Le Groupe La Poste).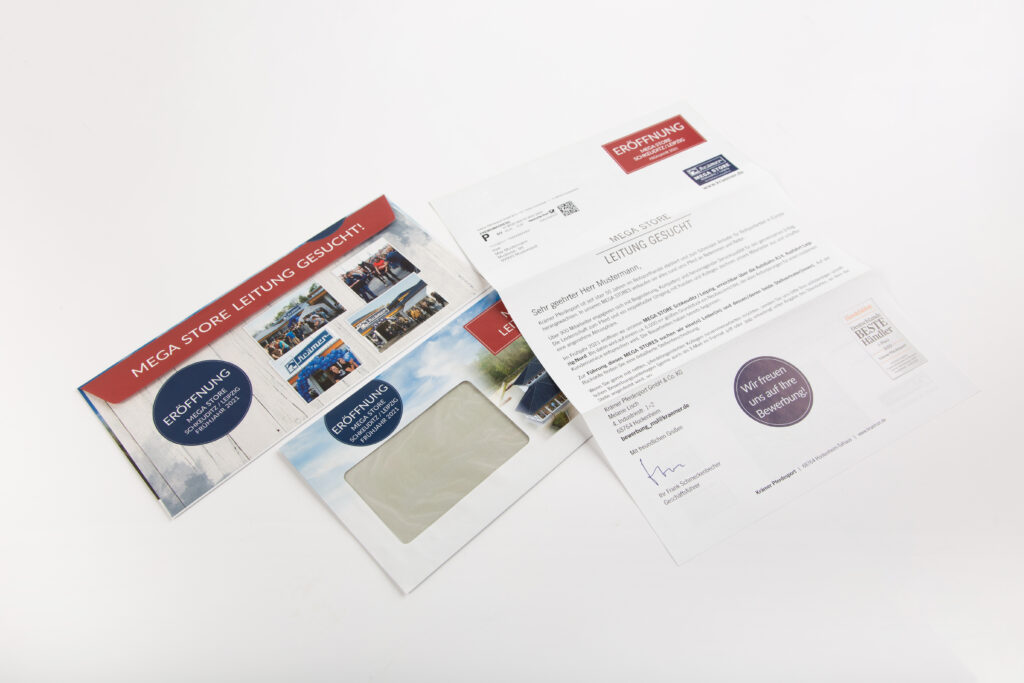 Envelopes / Voucher cases for Krämer Pferdesport GmbH & Co. KG in Germany and France.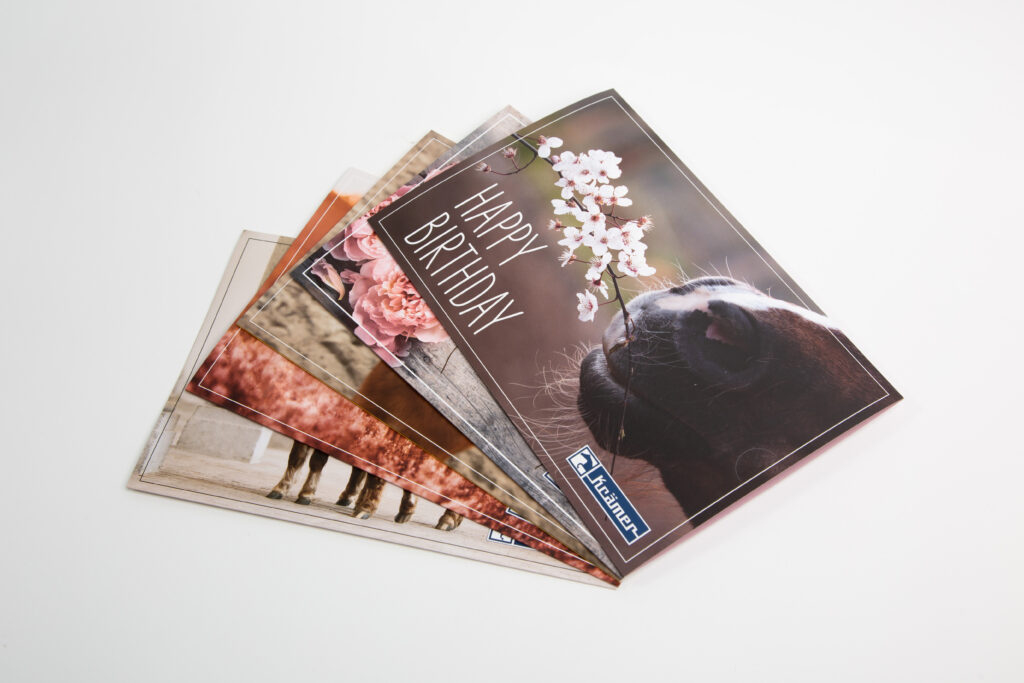 ANSWEAR.com
Periodic DM with personalization in content and address details on the envelope.
Production processes: preparation and hygiene of the customer's databases, printing, die cutting, personalization, cutting, folding, inserting into an envelope, posting via Polish Post Office (through WearCo's contract).
We have been cooperating with Prografix since 2015. The company offers high quality products, favorable prices, professional customer and comprehensive services.

WearCo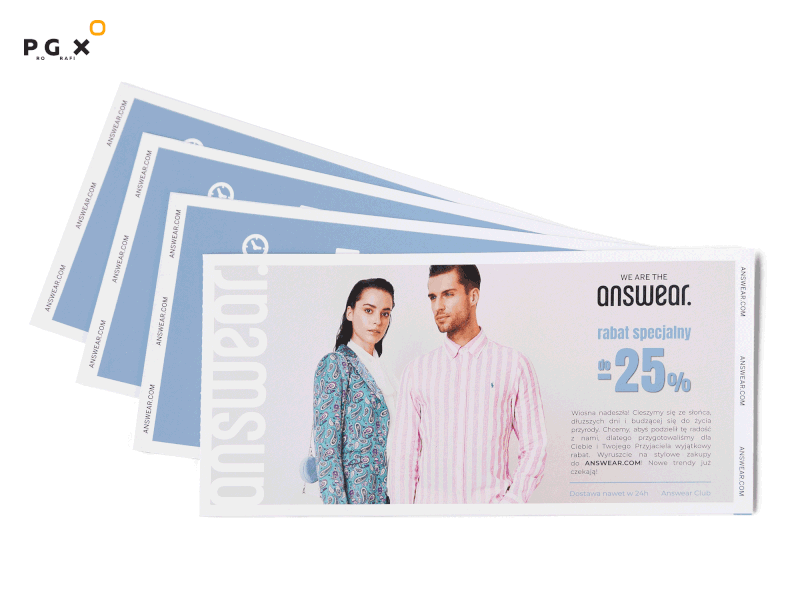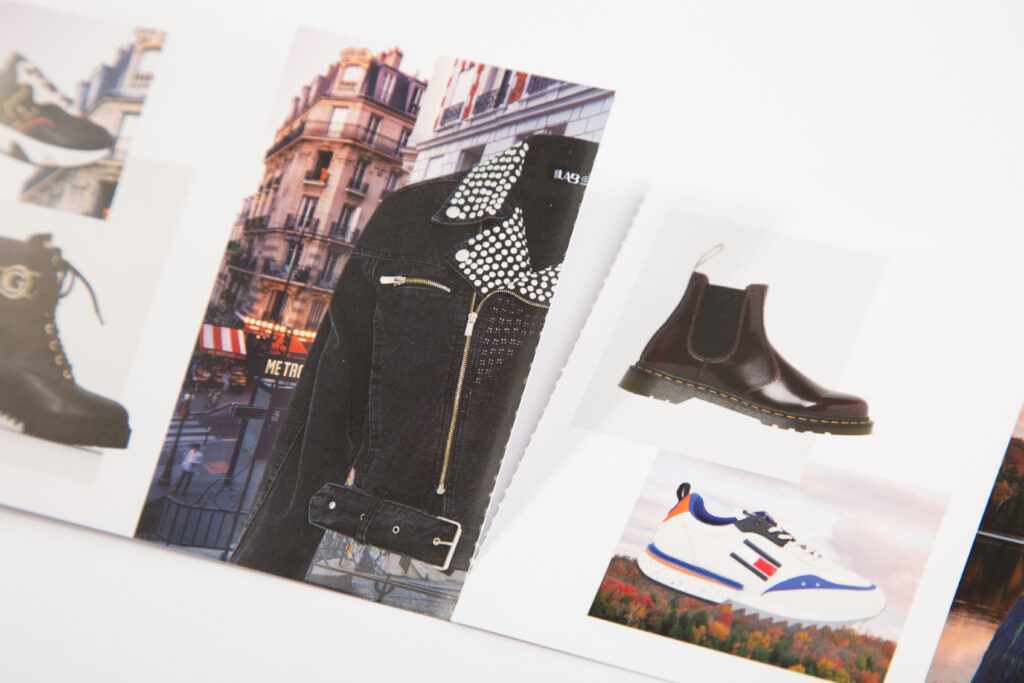 REBEL
Games catalogue for Rebel.pl
Perfect binding

UV select varnishing

Cover laminating (mat foil)

The fully equipped bindery allows for various types of print enrichment (e.g. gloss varnishing; 3D varnishing, UV select, lamination, die cutting, cutting, etc.).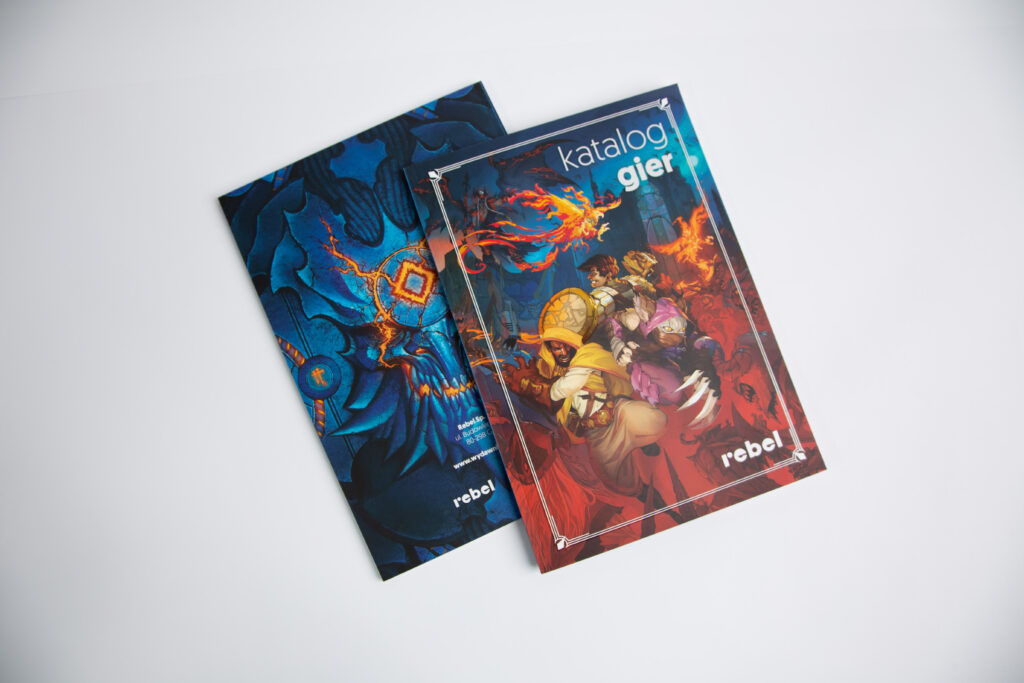 EURO NET
Personalized Direct Mail – selfmailer for RTV EURO AGD. 📬 Variable data printing:
Personalization in the letter

Individual coupons with discount codes

Geo-targeting – location of the nearest store

Addressing

Everything integrated in one-piece #directmail – folded selfmailer. 📨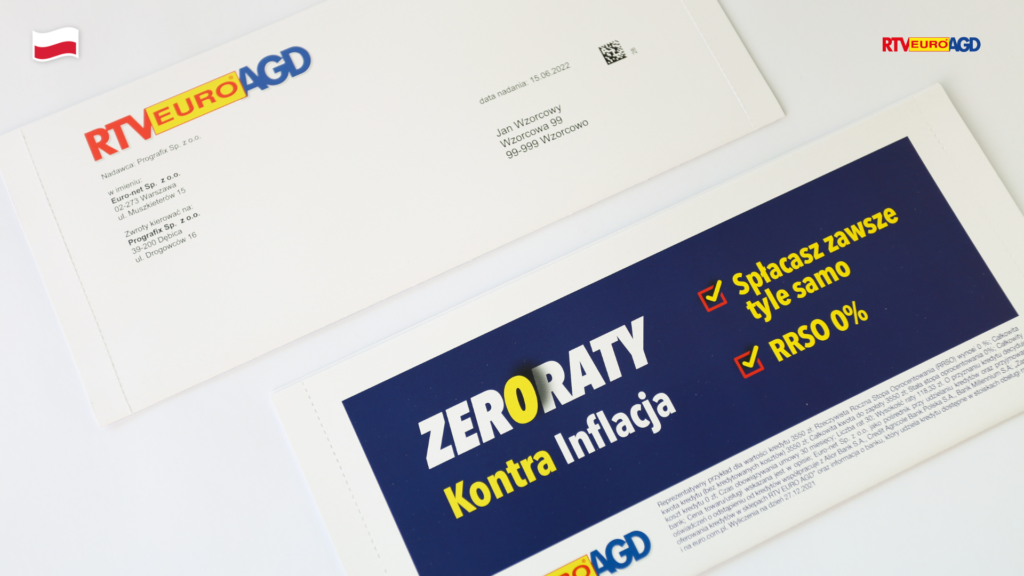 For Samlerhuset Group in Germany – MDM Münzhandelsgesellschaft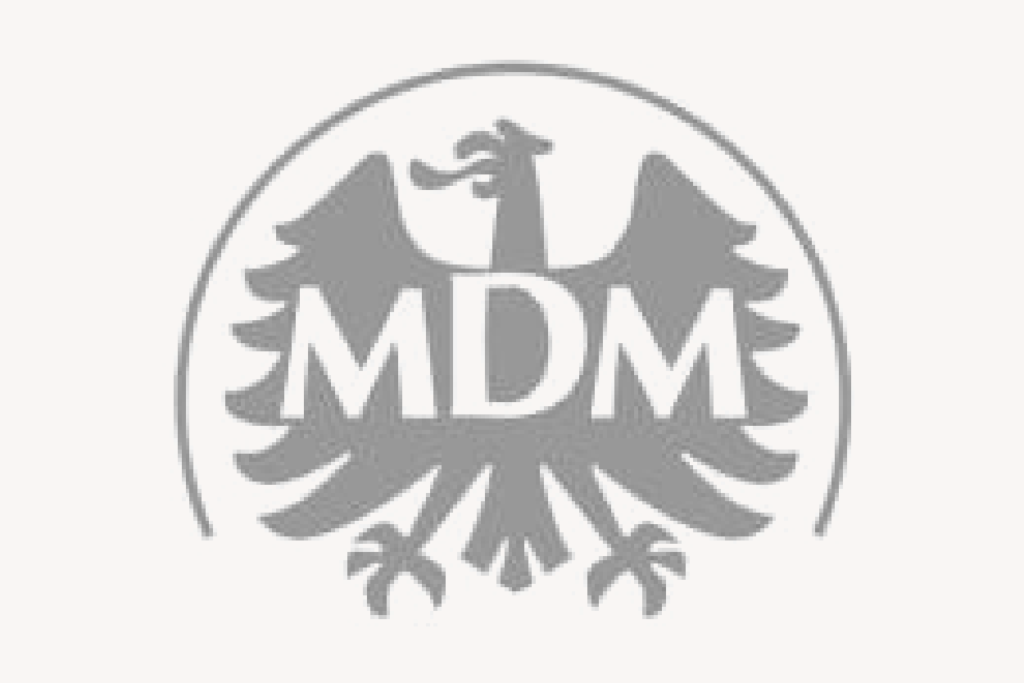 For Samlerhuset Group in Germany Prografix prints personalized selfmailers.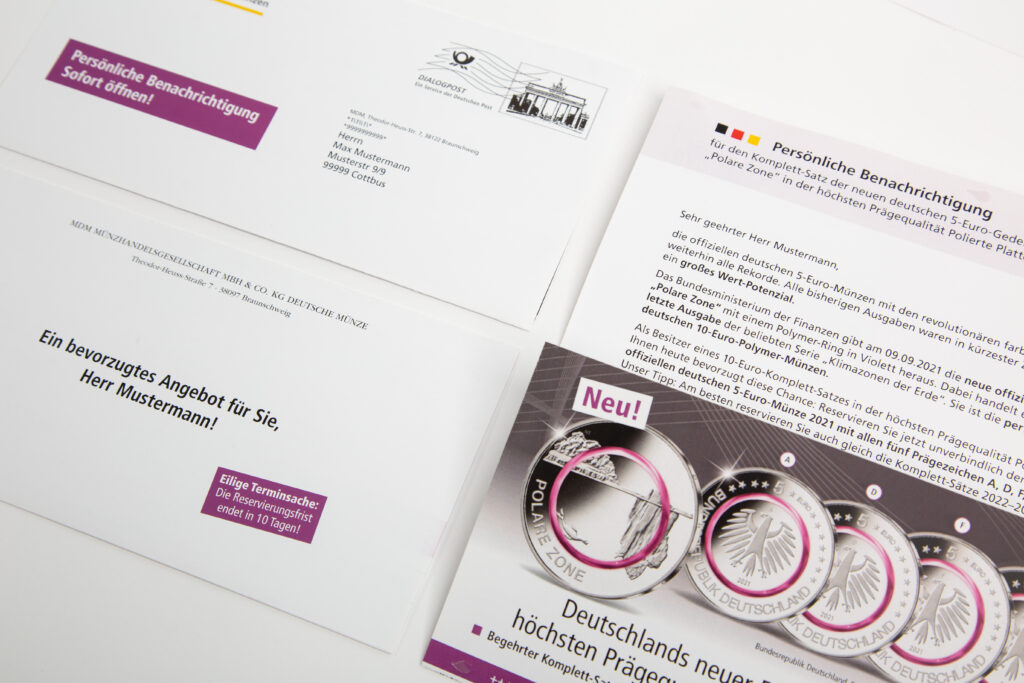 Did you know that?
adding a person's name and full color in the direct mail can increase response by 135%.
3/4 of consumers says they check their direct mail at the first opportunity.
Direct mail marketing is a very powerful response instrument. Are you ready to get started?
Use one of the most effective forms of contact with the customer and build a competitive advantage on the market!
Prografix: direct marketing – comprehensive and integrated management of the entire direct communication process.
If you want to learn more about effective 1:1 personalized communication – contact us!
Important! Prografix: direct marketing fulfills standards of national postal operators that is documented by certificates. 👇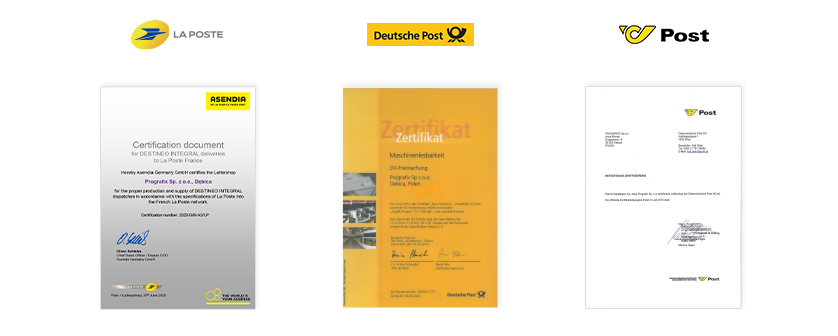 Prografix: direct marketing is providing courier shippment as well: