Non-standard print is standard for Prografix.
Prografix: direct marketing offers designing, personalization and printing of various non-standard formats and sizes: from simple folded leaflets through catalogs, selfmailers to wobblers and 3D pop up's. Also scratch cards, stickers, labels and coupons are produced in Prografix: direct marketing. Those types of advertising give our clients possibility to differentiate and beautify their communication materials.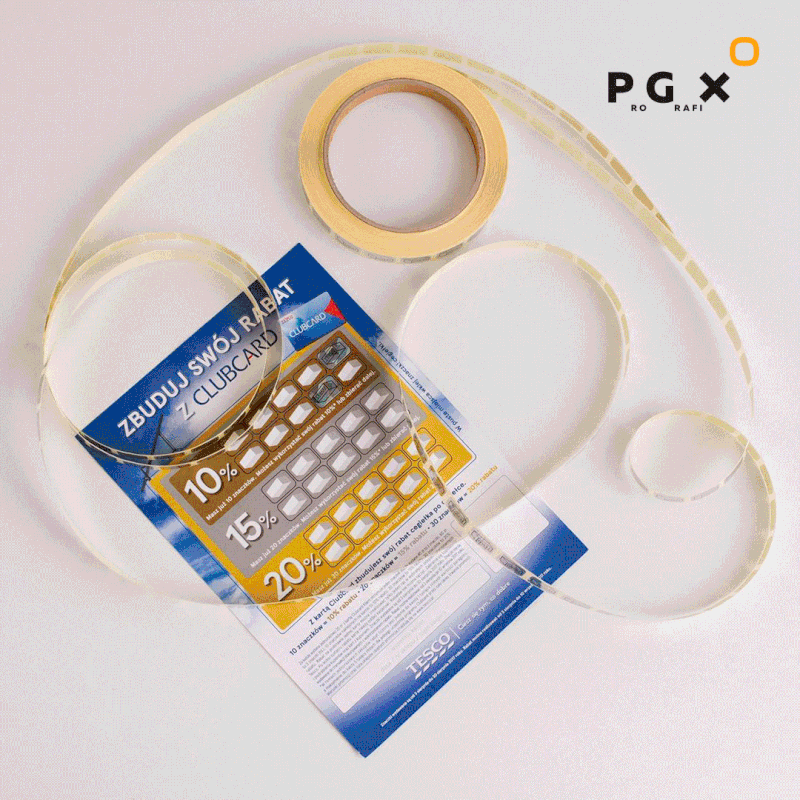 SOS Children's Villages International
Have you ever wondered how to build Emotional Relationships taking advantage of personal communication?
Personalized mailing with "angel" for SOS Children's Villages International in Poland. #Direct mail contained a colorful card with a die-cut element – a folded three-dimensional angel figure. Prografix: direct marketing also printed personalized letter and donor declaration. All elements were inserted into an envelope with a window, prepared and shipped according to Poczta Polska S. A. standards.
Skivak x PKP Intercity
For PKP Intercity Prografix made a hardcover cardboard book, which is interesting presentation to children explaining how railway work looks like. Each page has cut-out windows that allows to read important and safety travelling rules. The non-standard shape increases the level of interesting and remembering the most important information by young readers.
For Egmont we've made a non-standard, 150-cm coloring book in a cardboard folder.
Find more Prografix: direct marketing non-standard products on our website.
If you are looking for creative idea for you direct and personalized communication – contact us!