Folders, packs and sets of cards
DTP/CTP, printing, finishing, completing & packing, distributing – Everything done under one roof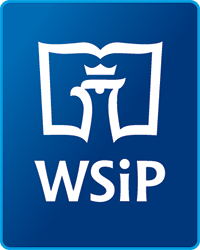 A Fairytale House – multichannel educational cards for Wydawnictwa Szkolne i Pedagogiczne (WSiP) by Prografix: direct marketing.
PRINTED children's literature supplemented with QR codes which include online audio recordings. It develops speech and logical thinking in pre-school children.
156 illustration cards packed into a dedicated box with handle.
DTP/CTP, printing, finishing, completing & packing, distributing to the Wydawnictwa Szkolne i Pedagogiczne.
Everything done by Prografix.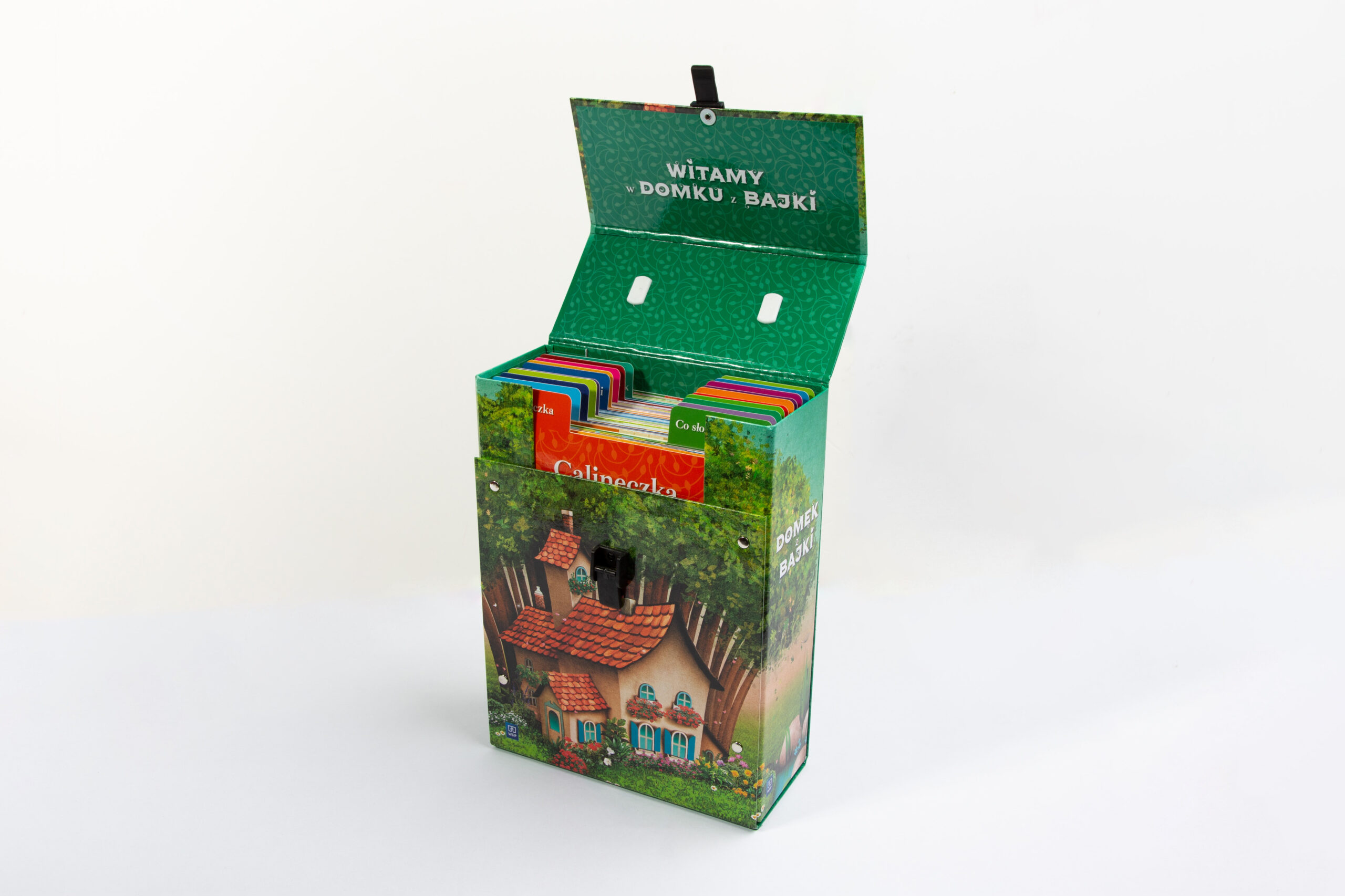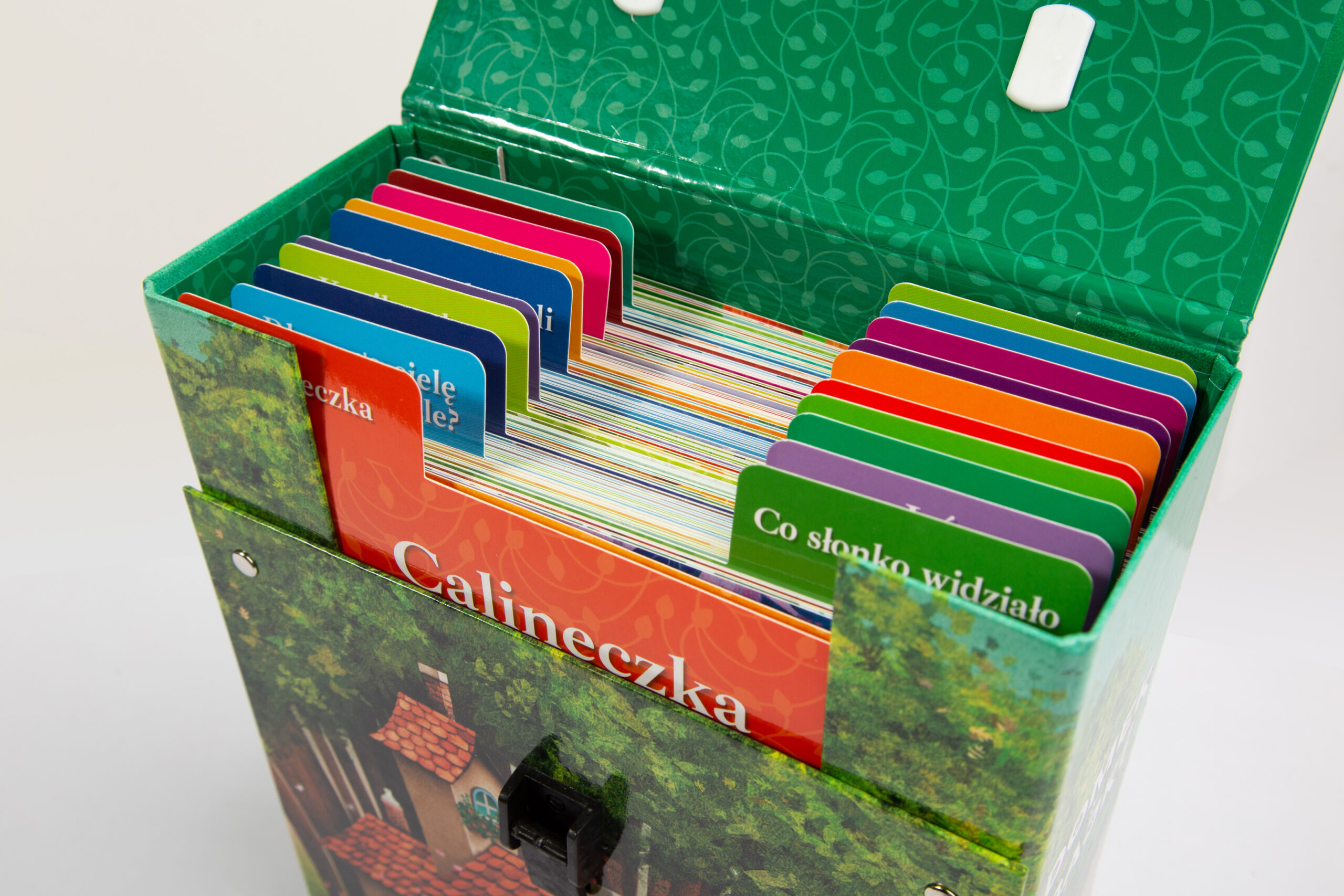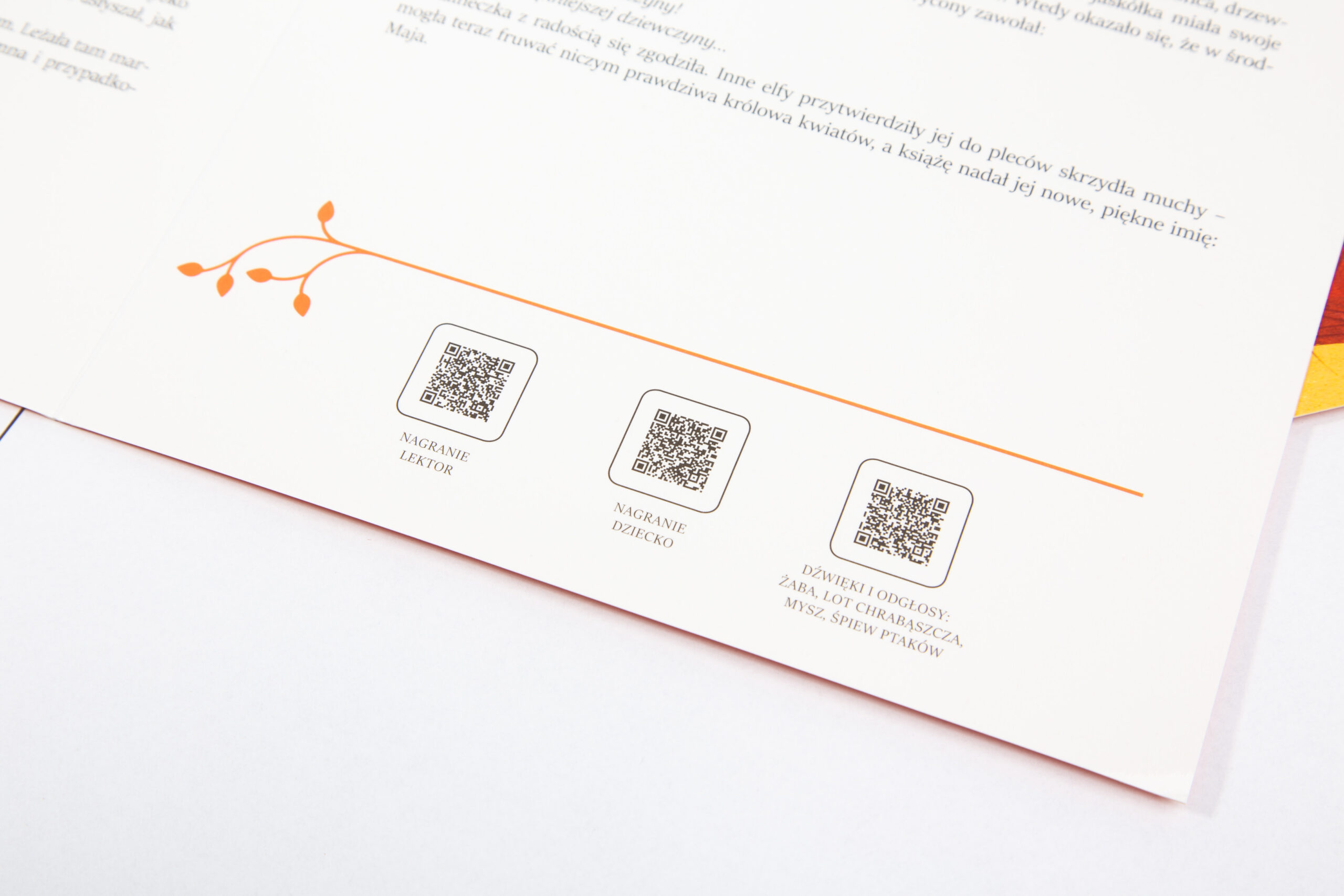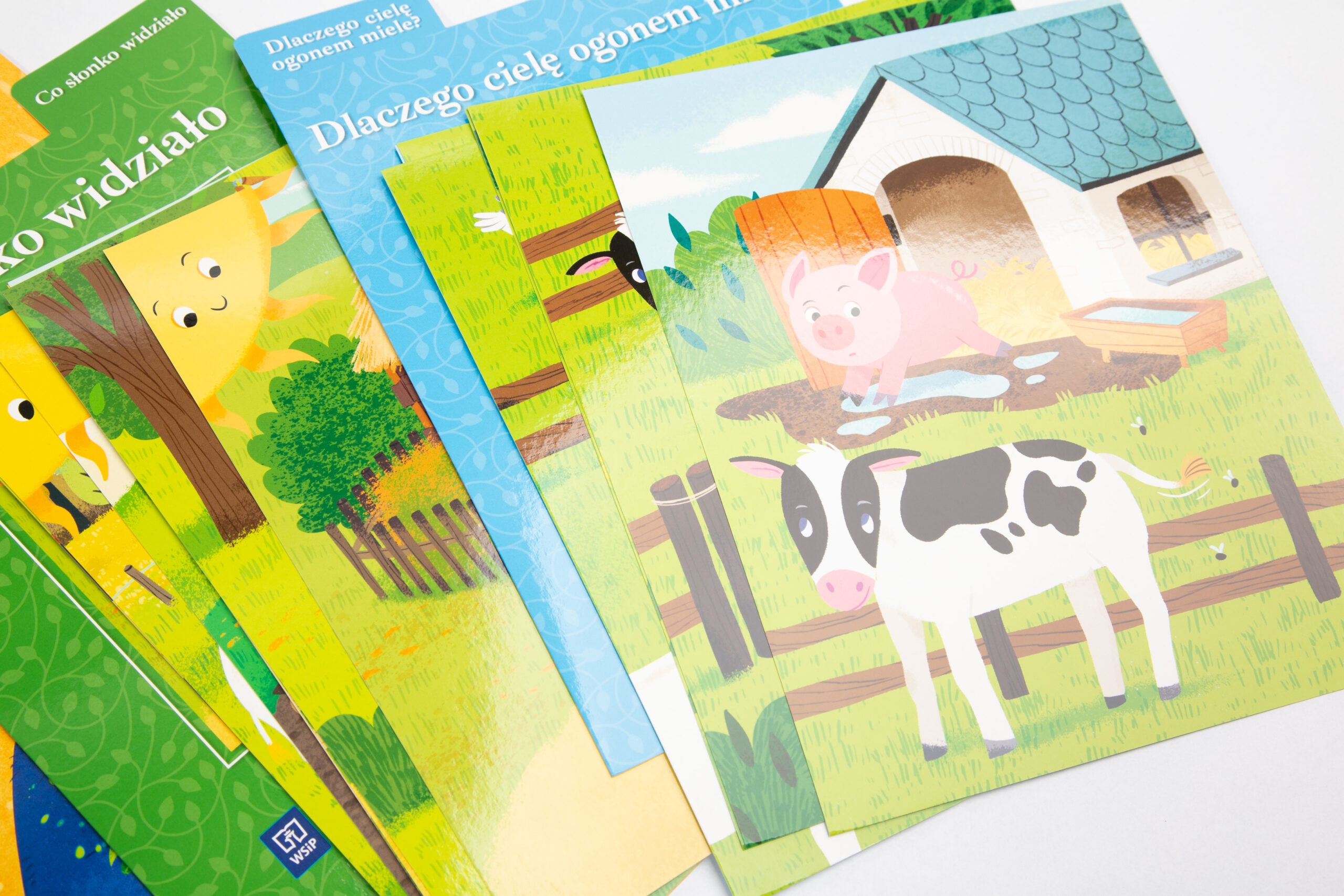 wsip_domek-z-bajek_10
DEDICATED BOX WITH HANDLE
wsip_domek-z-bajek_5
COLORFUL ILLUSTRATION CARDS
wsip_domek z bajek_7
UV VARNISHING AND LAMINATION

DON BOSCO – COLORFUL EDUCATIONAL CARDS FOR KIDS IN THE CUSTOM BOXES.
In-house, full-service #Fulfillment – from pdf to finished print in your customers' mailboxes or in your warehouse! E.g. Several versions of unique sets of different cards for Don Bosco Medien GmbH. We prepared and completed both 32 colorful educational cards for kids and custom boxes. Additionally we finished the boxes with shrink foil before distribution to Germany. We periodically produce different types of products for Don Bosco Medien GmbH – e.g. different titles, language versions, formats.
Don Bosco Medien GmbH: "Prografix is a company worth recommending. It demonstrates high reliability in the implementation of commissioned projects."
Find more Prografix personalized products here.